With their contributions gaining them high praise by community members as well as several news outlets, YUPP Org was in need of a brand refresh that would reflect their message of youth development and progress more effectively. 
The result was a new logo and flexible brand system that was bold, organic but also well crafted, and hints at the vast programs and eclectic culture that the organization prides itself inspired the new look of the brand.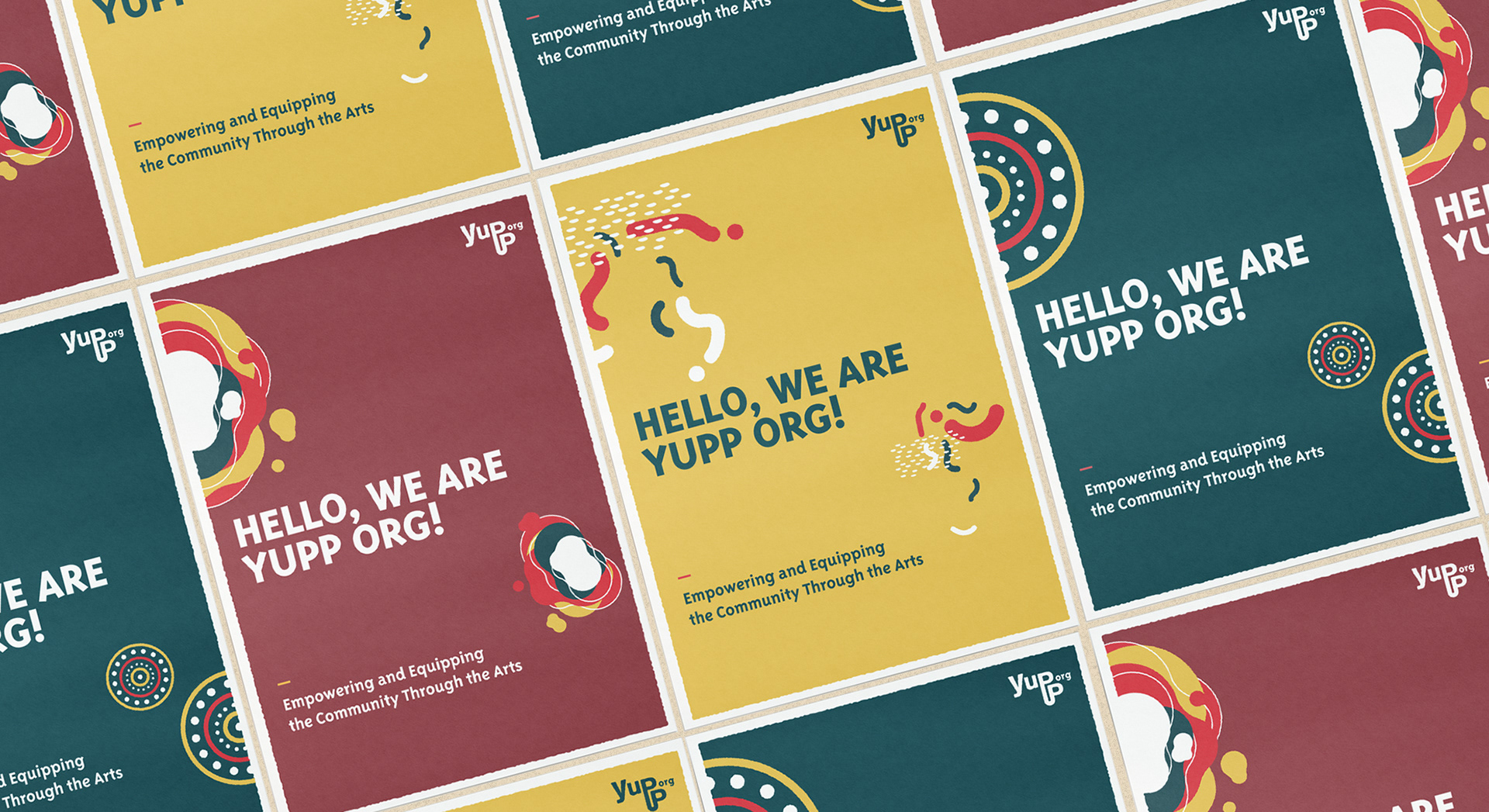 The redesigned website is punchy, colorful and bold. The information on the website was reorganized for better navigation and when users enter the site, first time visitors will be able to learn more about the history YUPP Org, as well as sign up and view the wide array of events and programs that are offered.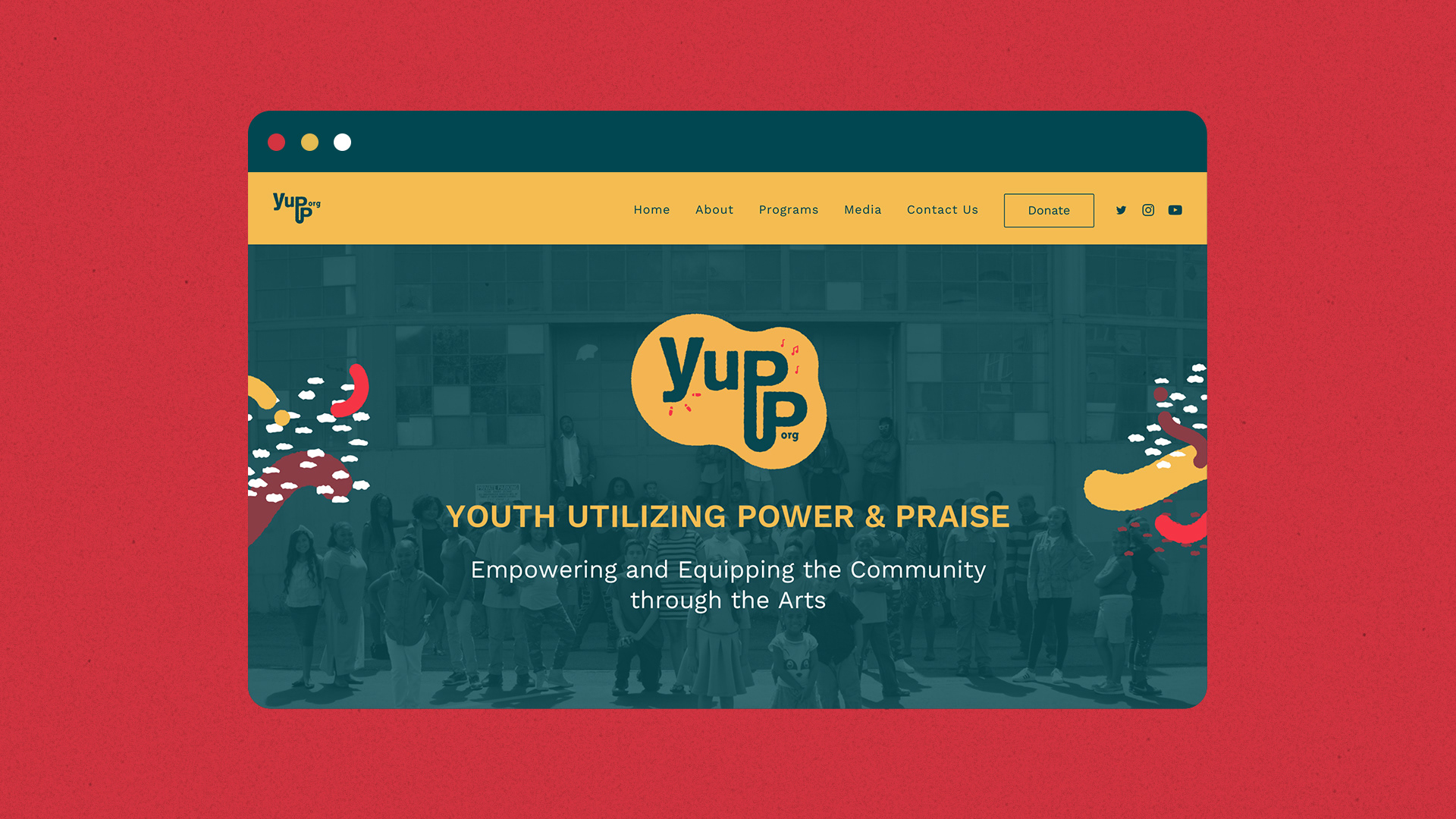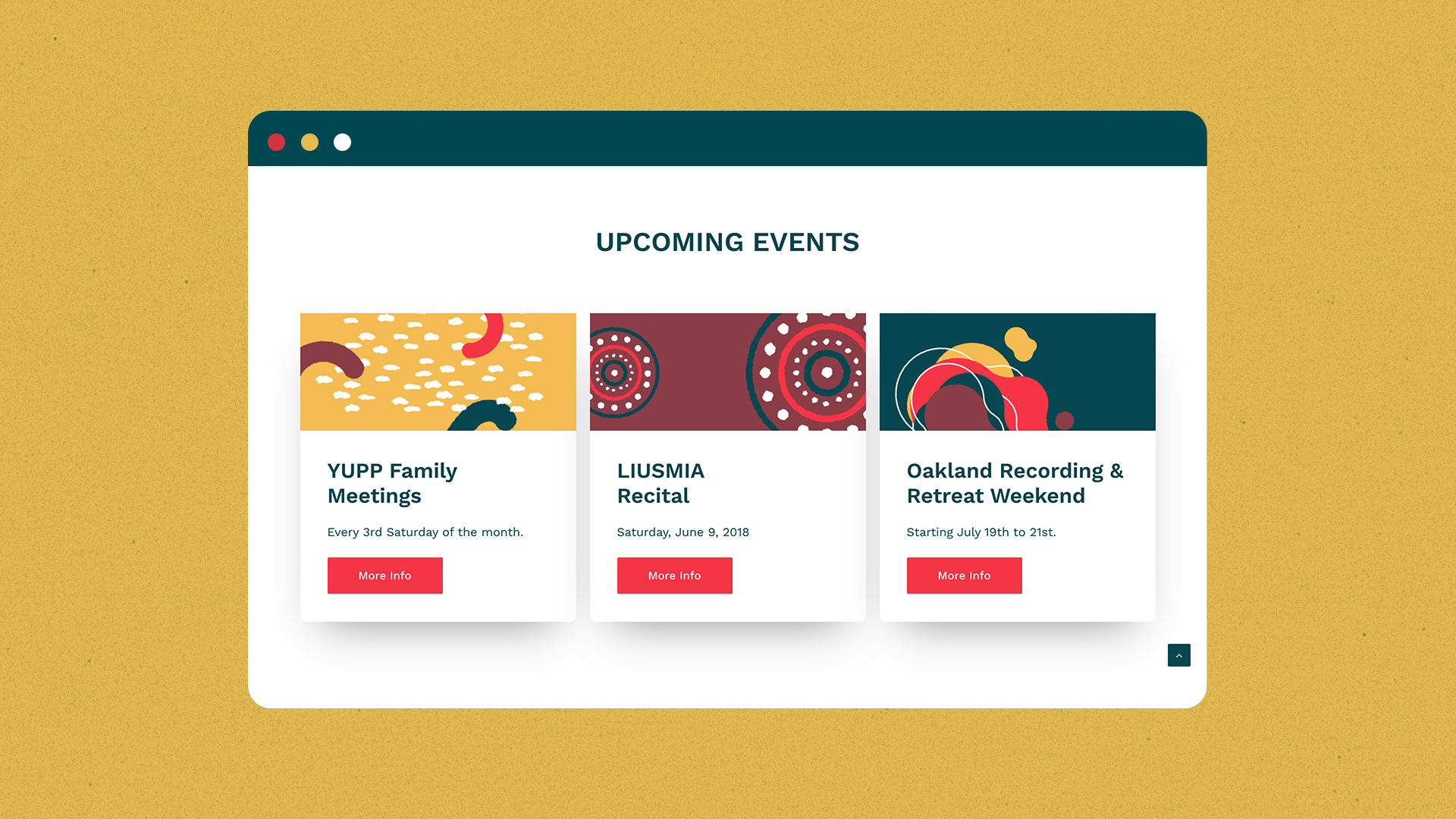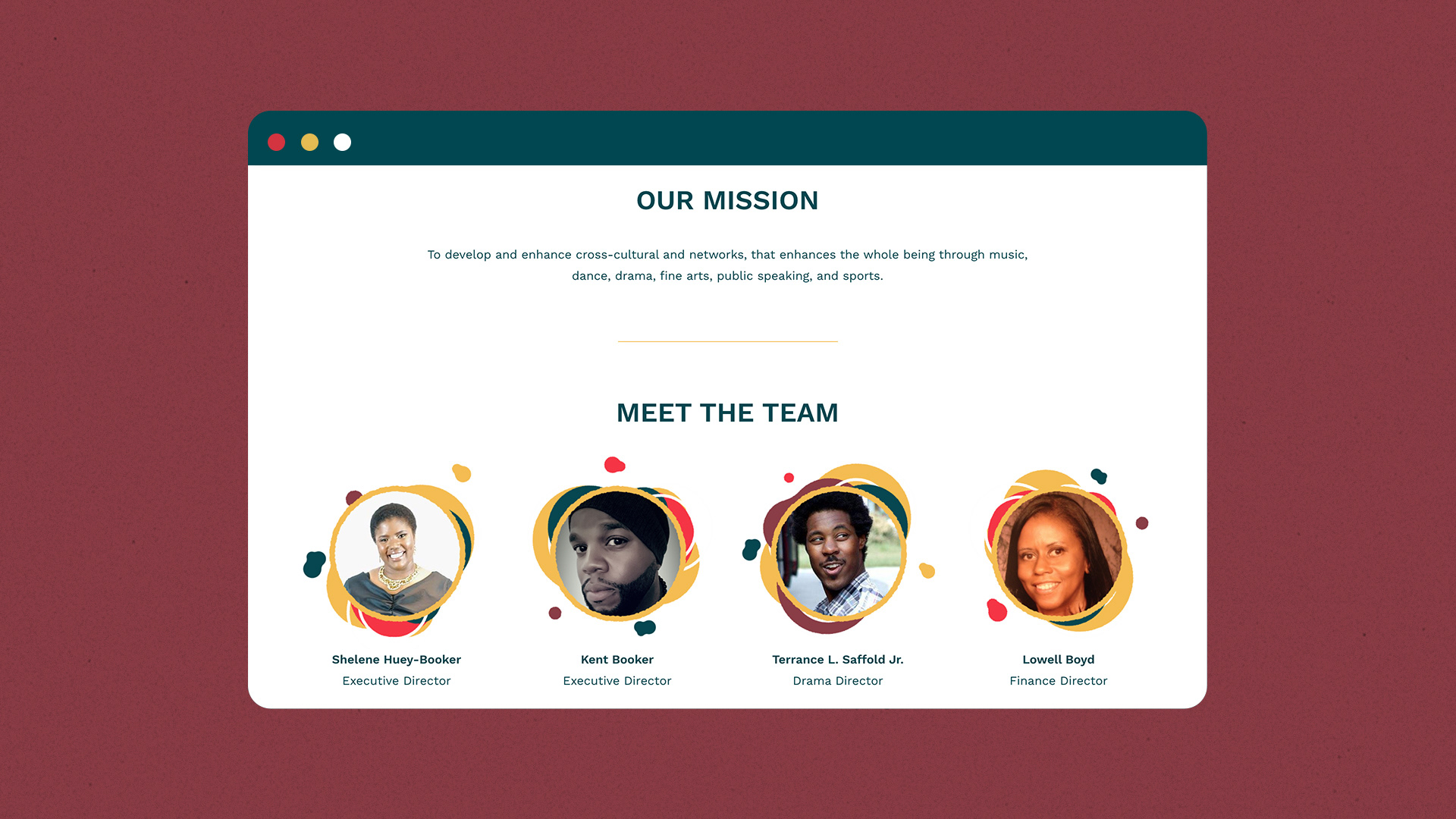 To celebrate the completion of the rebrand, we helped YUPP Org prepare for a day of festivities and activities to commemorate a new stepping stone in their journey.
I was given the opportunity to speak infront of the attending crowd and give a brief walk through of the process that went behind the rebrand of YUPP Org alongside Julius Bercasio who oversaw and guided me throughout the entirety of the project.